Personalized Quizzes
We create beautifully designed, fun and engaging quizzes that allow you to capture new leads at extremely high conversion rates. Our quizzes can be completely customized to your requirements and allow text, image and even video based answers.
If you want to create quizzes that will get higher conversions for your business, we also have a blog that focuses around the ins and outs of attracting quality leads into your sales funnel. You can check it out here.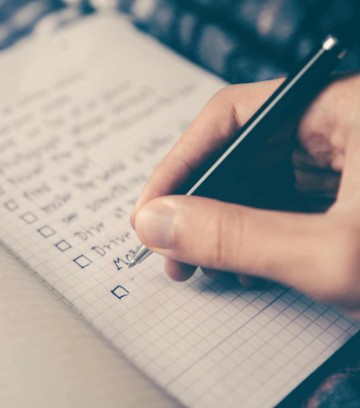 Bootcamp
Need help to develop an amazing quiz? Not sure what questions to ask in your quiz? We can help you to develop an unique engaging quiz concept.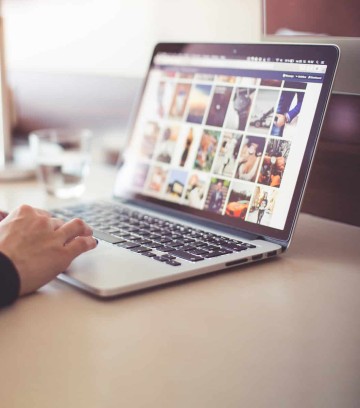 Creation
We can create an unlimited number of outcomes and sub-sections on the results page. The calculation of outcomes can be as simple as adding up points and can go as complicated as higher mathematics and advanced database lookup tables. In our one-time setup we create a customized quiz, tailored to your specific needs.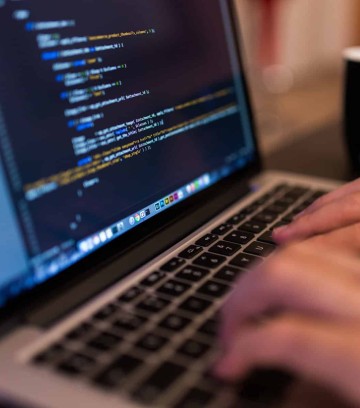 Software
Our unique quiz software allows you to easily segment, tag, qualify leads. Through our unique integration you can even send personalized follow up emails based on each person's answer profile.
Quiz Projects
A list of current quiz projects both active and in development.